work with our mature, skilled teams
We exclusively use team members with extensive professional experience – currently, an average of 15 years working in the IT industry. As a result, the critical aspects of your project will be identified and dealt with in a timely manner, ensuring its success. If your projects have a high-degree of complexity, or you cannot risk delaying or running into unforeseen problems, you need the experience that Eixo Digital can provide.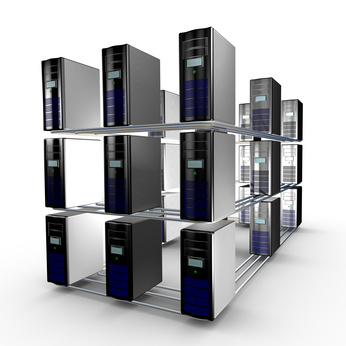 Complex and Large Scale Project
A significant percentage of complex software and IT projects fail to deliver key benefits on time and to target cost and specification. Eixo Digital implementation of known best practices such as proper project management and risk management has contributed to it's impeccable track record in successful delivery of complex and large scale projects.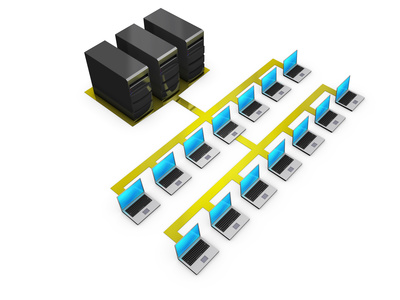 High Availability and High Performance
Designing a system for high availability and high performance is not a trivial task, from having the correct capacity hardware to handle the workload, to software capable of dealing with outages. Eixo Digital has successfully developed and delivered mission critical platforms, capable of meeting strict requirements.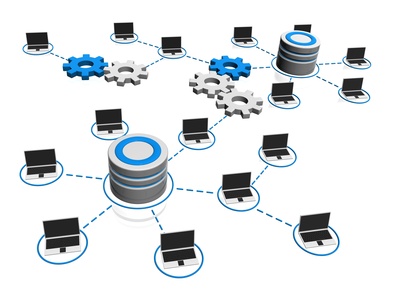 Large Databases
Eixo Digital experience in designing geographical replicated, shared-nothing cluster capabilities for database management systems enables you to meet the database challenges of your next application or service, with uncompromising scalability, uptime and agility.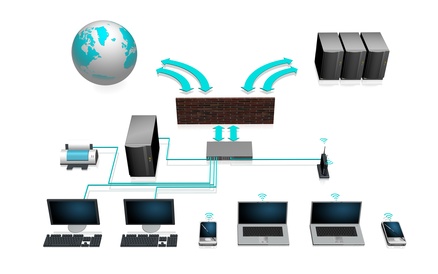 Systems Integration
To solve your complex business challenges, Eixo Digital solutions span the full range of IT and software development technologies, bringing together software, hardware, storage, networking and security subsystems into a whole, ensuring that those subsystems function together.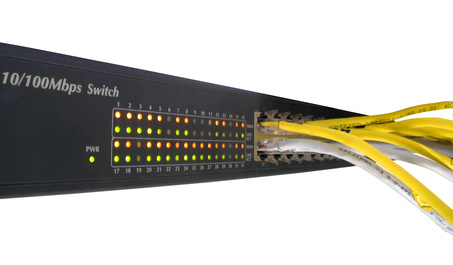 Networking
Proper networking design is a crucial component of every software and IT project and must take into account the varying aspects of your business and needs along with your existing infrastructure. Eixo Digital experience with major networking manufacturers equipment, from switches and routers to load balancers and firewalls ensures the proper infra-structure for your business.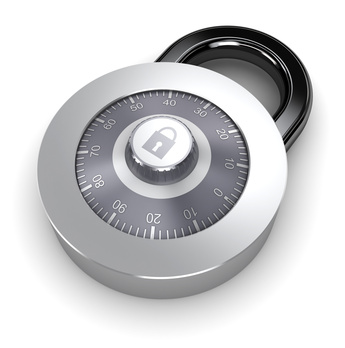 Security
Lack of well designed and secure platforms and networks can be a major impediment to your company's growth or even survival. Eixo Digital designs always follow industries best practices and include mechanisms to provide confidentiality, availability and integrity of your data.