We use the best open-source frameworks to save you money on expensive product licenses
Our IT solution offering is based on bespoke software development, complemented by a set of proprietary products and other open-source technology.
Eixo Digital gives you the freedom to create your own unique business ideas, by designing and implementing the corresponding exclusive software and infrastructure. By using the best open-source products and frameworks, we ensure that all costs are kept to an affordable level.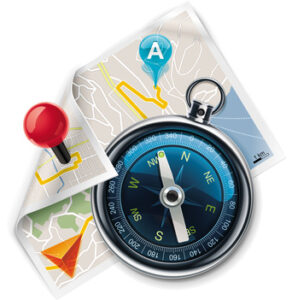 Geographical Referencing
From identifying and tracking your fleet to remote sensing and water systems, if you have the need to manipulate geographical data, we can help you to develop an information system for integrating, storing, editing, analyzing and displaying all types of geographical data.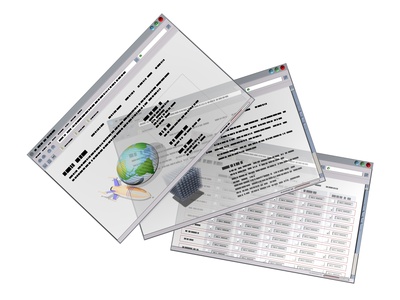 Web Applications and Interfaces
If you are developing a new application from scratch or you already have an existing product with an unfriendly user interface, Eixo Digital can help you build a feature-rich and cross platform user interface, designed to run on any modern browser or desktop.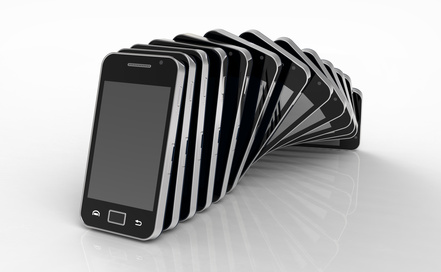 Simulators
Whether you are looking for a tool to aid in the testing of the full functionallity of your application or benchmarking your system with performance load tests, Eixo Digital can build any kind of custom simulators and traffic generators, both for standardized protocols and services or proprietary ones.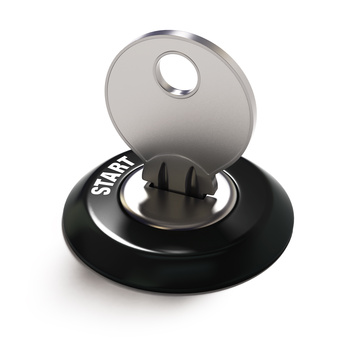 Turn Key
Our solutions offer a lot more than just selling software or hardware. Eixo Digital can provide you with a full solution, covering all aspects of your project, such as design, development, installation, integration, project management and product training, avoiding the need for interfacing with multiple suppliers and delivering solutions that are ready for operation.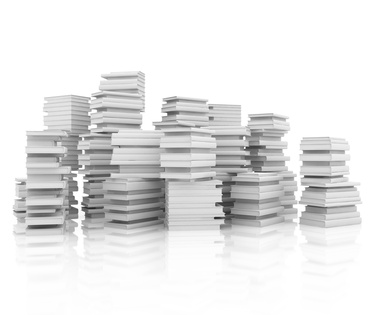 Training and Documentation
Not only we document the internal design of all software during development, providing a comprehensive architectural overview of your solution and facilitating future maintenance and enhancements, but we also provide product training to operational and engineering teams.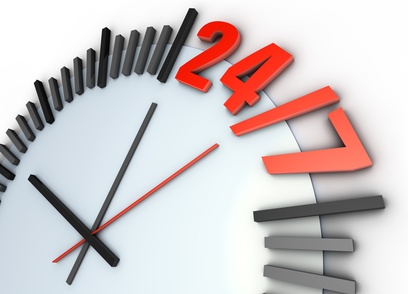 Customer Support
Our work is not completed upon project delivery. Eixo Digital post-sale support can help you eliminate costly downtime and maintain mission critical equipment and systems running at peak efficency in a 24×7 environment, ensuring that you get the maximum benefit and value from your investment.