From Ship to Shore, Satellites to Terminals Europe to Africa, Aero to Maritime
Eixo Digital is active in Western Europe and Africa with local representation in Portugal and Angola.
Operating in a series of industries, such as Satellite Communications, Telecom Providers, Service Providers and Equipment Manufacturers, we have developed several mission-critical and high-availability systems and platforms where companies can create and explore value added services.
As a result, our teams have amassed experience in several fields of knowledge and business needs, which can be used as leverage by our customers.
Contact us and discover how we can provide you with an entrance door into these markets.
Satellite Communications – global voice and broadband data services
Telecom Providers – mobile and fixed communication providers, where the network is the business
Equipment Manufacturers – satellite communication terminals, mobile user terminals, networking and monitoring equipment
Portugal – member of the european union since 1986, medium-sized telecom market with a strong mobile sector and a growing broadband customer base
Angola – one of the richest countries in Africa due to its oil, gas and other mineral reserves,  presenting a wealth of business opportunites in a wide range of sectors including agriculture, engineering, industry and financial services.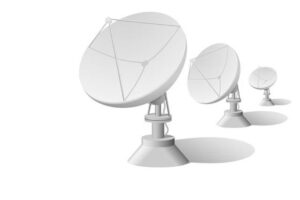 High-availability, scalable operational systems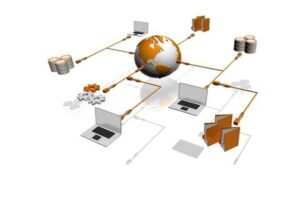 EQUIPMENT MANUFACTURERS, TELCOS AND SPs
Platforms for value added services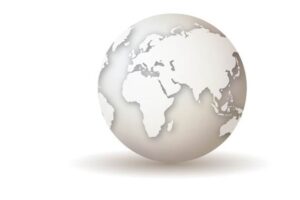 Customers and partners in Europe and Africa